On CaraMaps, we guide you all along your trip!
Thus, you can find the favourite activities and attractions of our entire community of travellers on each stopover sheet. These are all selected and shared by CaraMaps members during their travels and are visible on the surrounding areas to match your needs and desires during your journeys.

These activities are visible in the same way on our website to inspire you when preparing your trip.
They are divided into 6 types represented by icons to guide you in your research:
Art and Culture
(Museums, cinemas, shows...)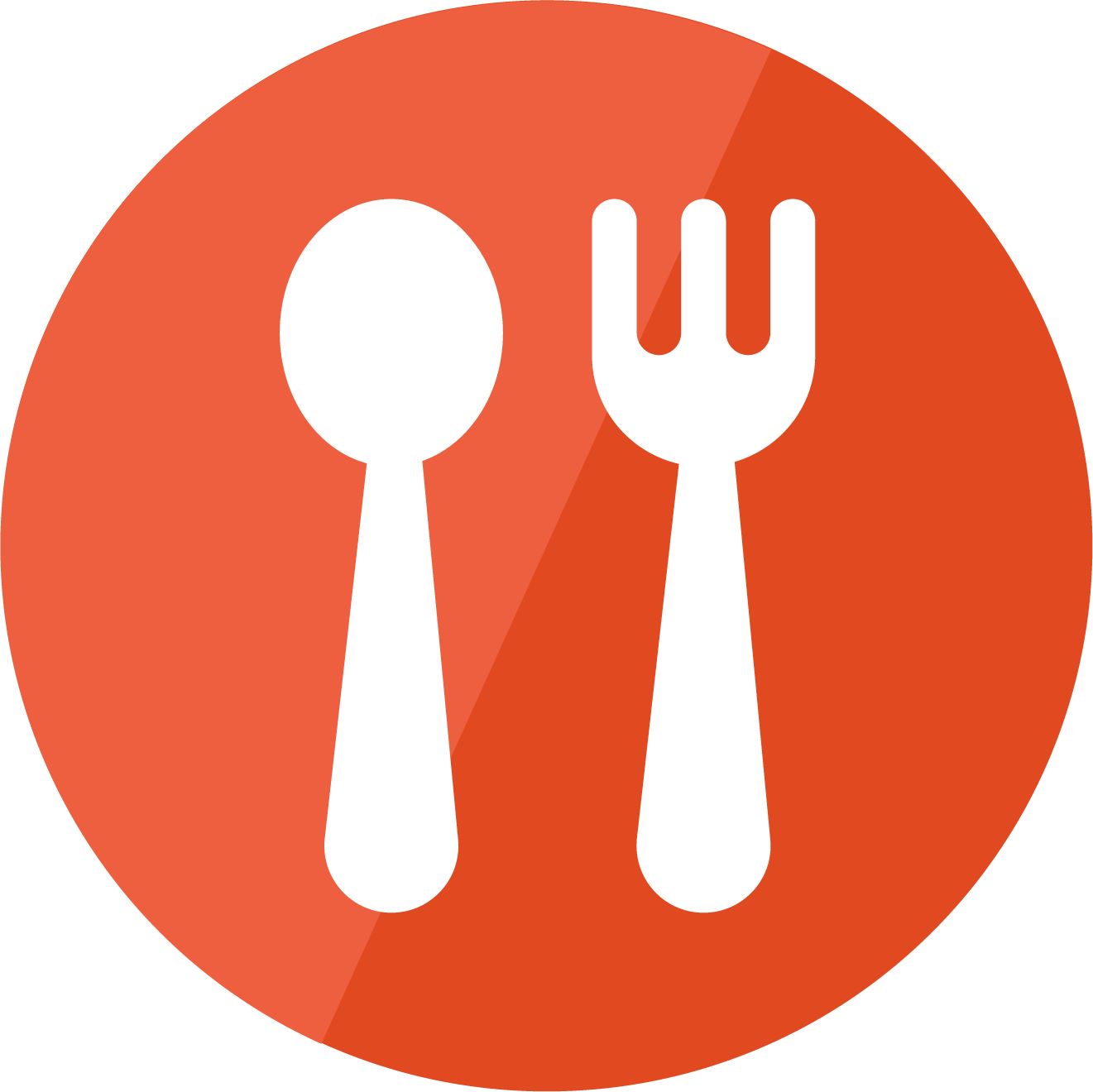 Gastronomy and restaurants
(A good restaurant, a culinary workshop...)
Shops and stores
(A welcoming shop, a typical boutique...)
Sport and nature
(Hikes, climbing sites, bike rides...)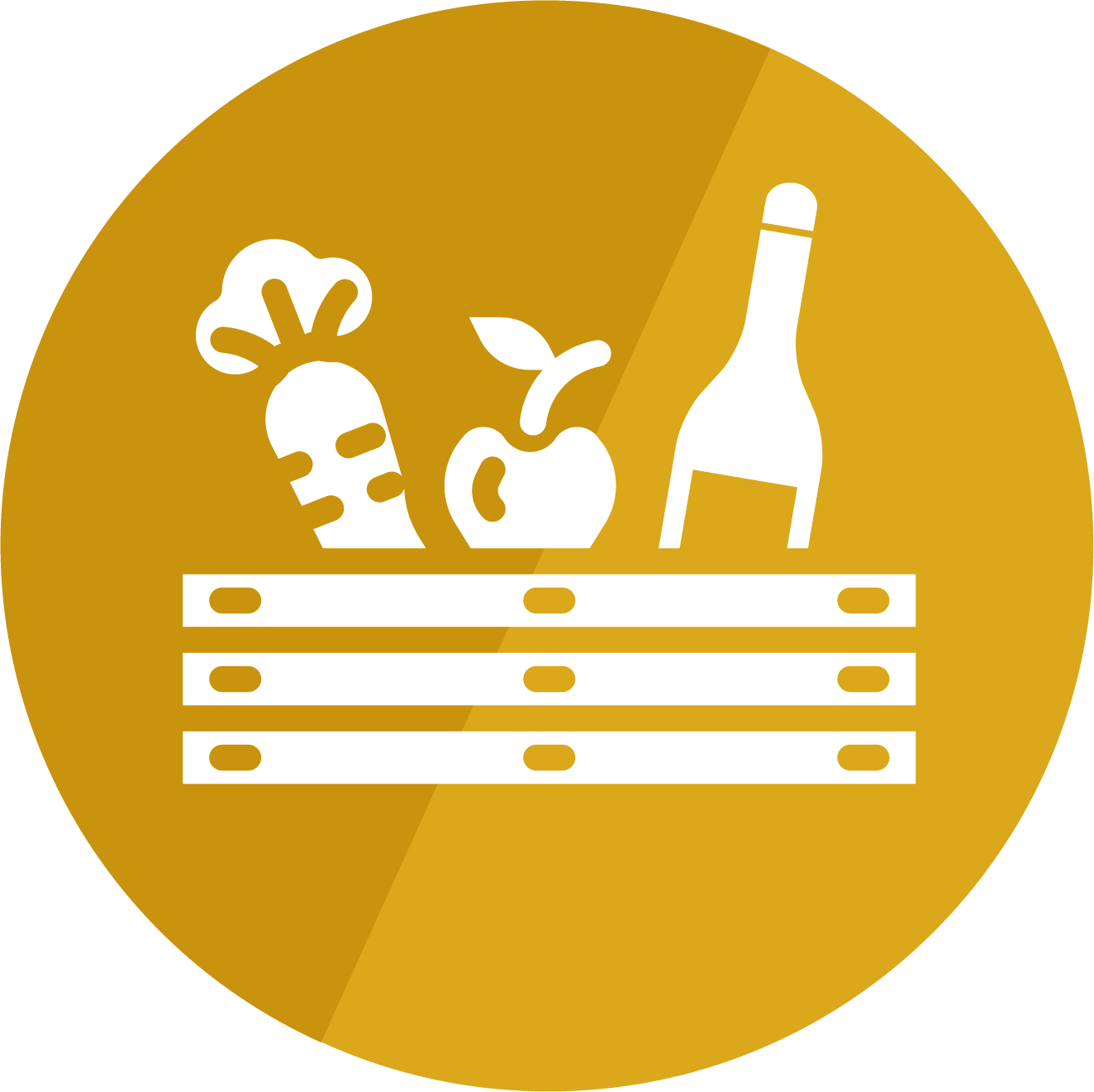 Farmers or winegrowers
(A local producer, a market...)
Tourist attractions
(A famous monument, a historical building...)